Once you have created your free account, you will need to verify that your email is valid. You will receive a validation email.
Click on Confirm Account.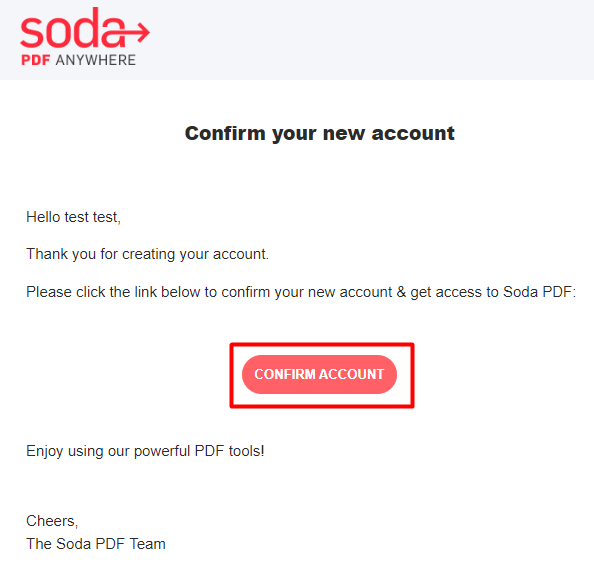 Your account will be verified and you can start using Soda PDF!

If you do not see the email in your inbox, check your junk/spam folder.
Occasionally there is a problem with the email being sent. You can resend it from within your account. This can be done either inside the application or on our website.

From the website
Click on your name in the

top right corner on our site.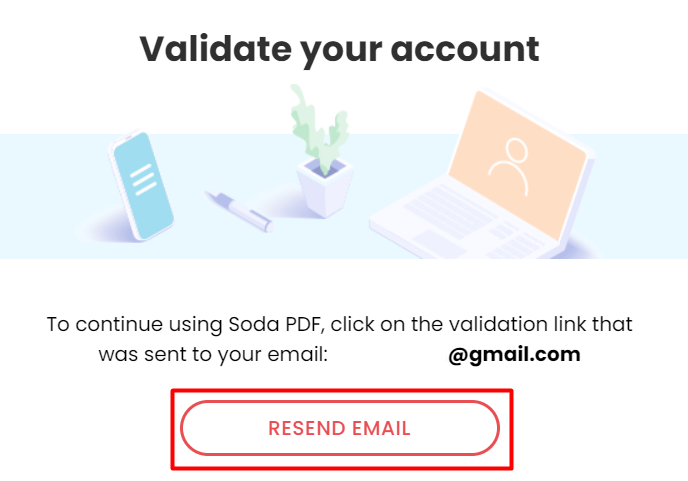 From The Application
Enter your Email Address and Password.
Click on SIGN IN.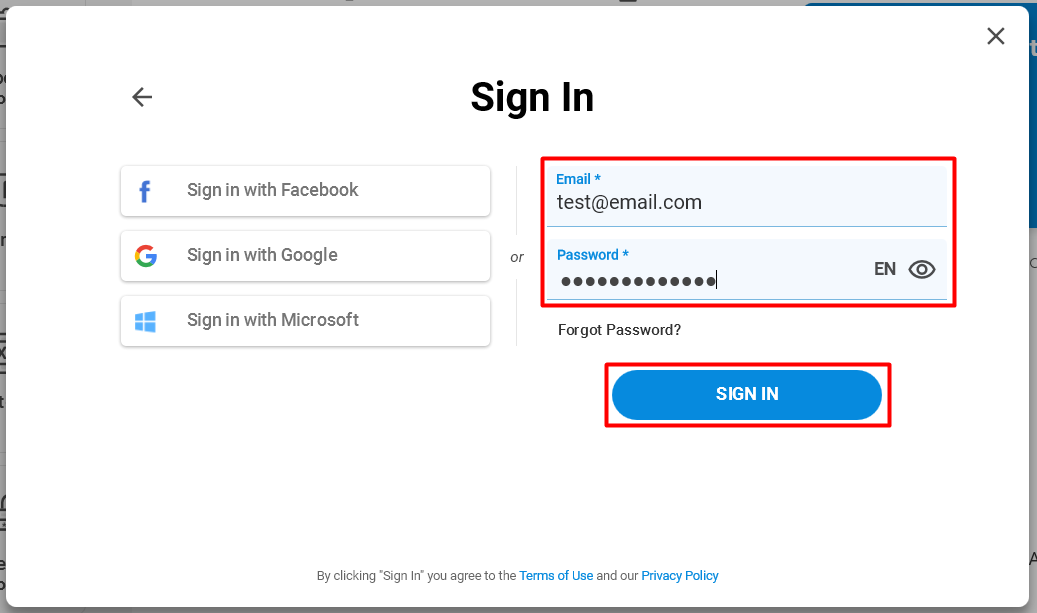 Click on Resend Email from the popup.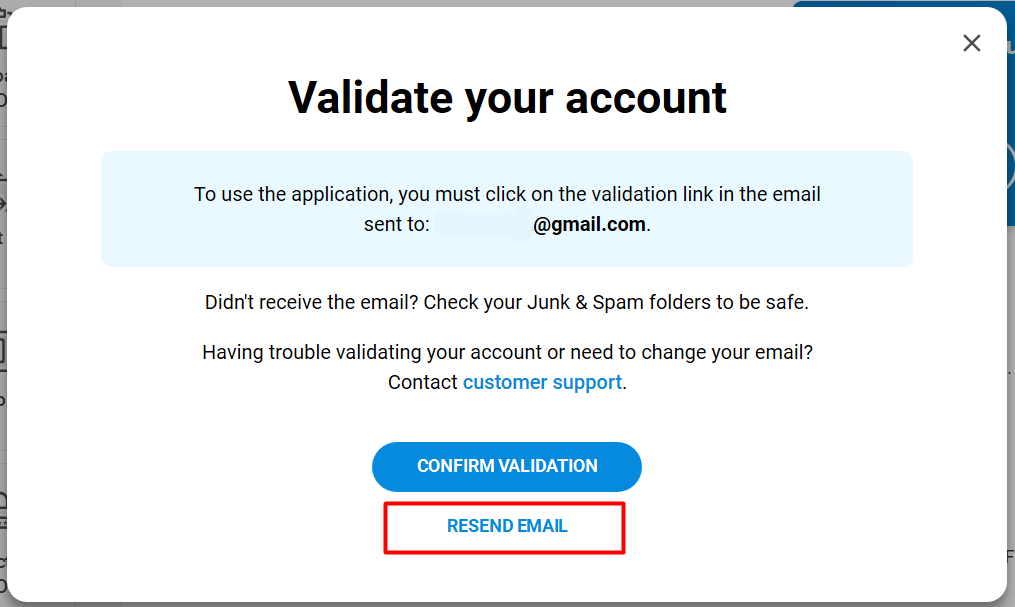 In the event you still do not receive the email, click here to open a support case.
Once you have validated your account, if Soda PDF does not register it immediately you can force the synchronization with our system.
Click on Account logo in the top right corner to refresh.