Soda PDF Plans provide you access to both Soda PDF Online as well as Soda PDF Desktop. Each "license" purchased gets assigned to an email address.

Once assigned Soda PDF Desktop can be linked to 2 devices. You can re-assign Soda PDF Desktop to new devices as many times as you want.

Soda PDF Editions provide a lifetime access to Soda PDF Desktop for 1 device. You are able to change the device two times per year.


Assigning a Product to a Device


Download Soda PDF Desktop, click here to download it.

Once the application is installed, you will need to login from within the application. From here you can choose the product this device will be using.



Enter your credentials and click on SIGN IN.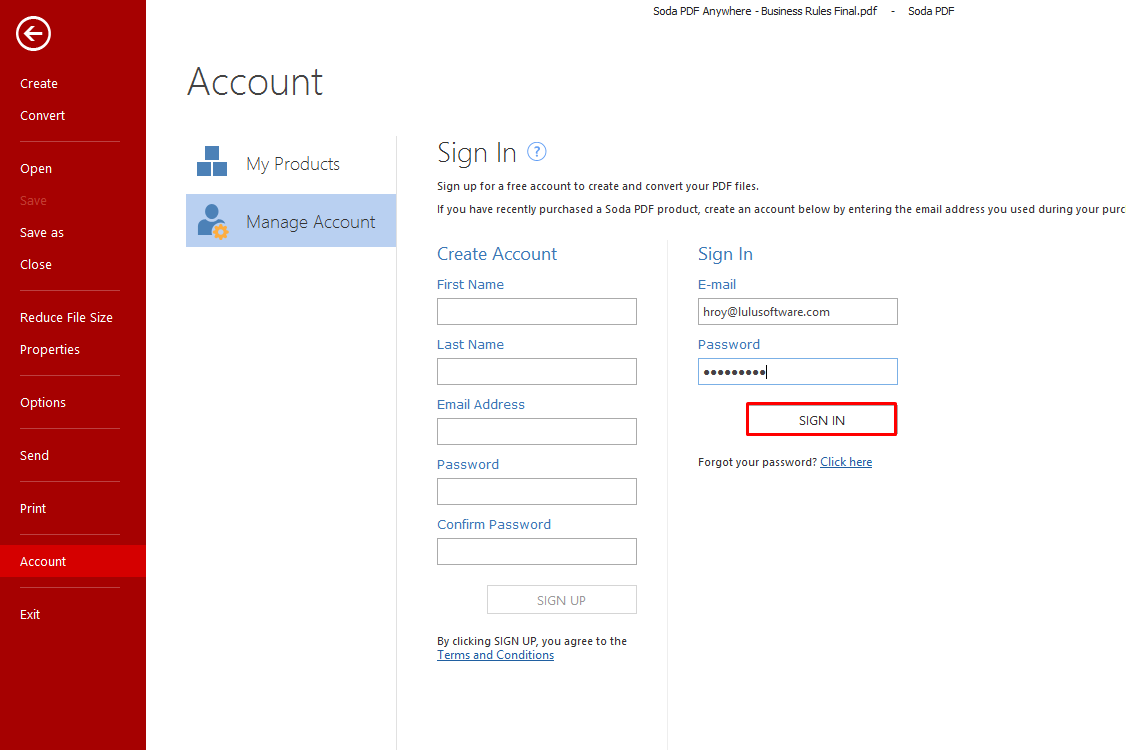 Choose the product associated with your plan, these will be identifiable by the italicized license type.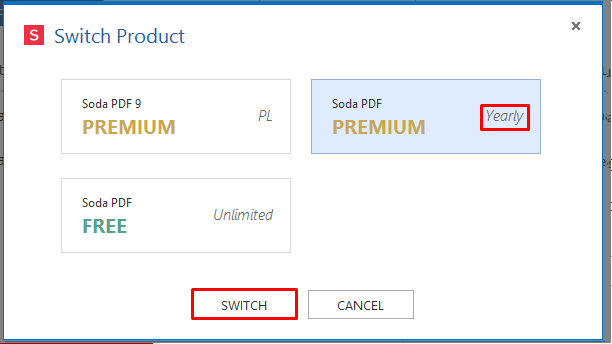 You will see the confirmation below, click on OK.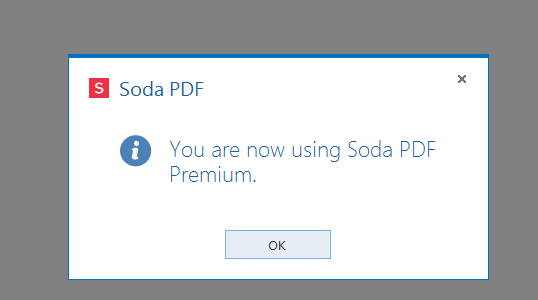 In your account area on our website you can view the devices assigned to your product.


Click on your name to open the account menu.

Click on your product to expand it.
You will see the device names listed next to the email address, click on the X to remove the device.