The Auxiliary Panels are located on either side of your document. These are quick options that will assist you while you work with your files.





Below you'll find a description of each tool available.
The Page Preview is located on the left hand side. You can pin this, or any other auxiliary option, open by clicking on the pin icon located in the top left corner of the auxiliary pane.

Click here for more information on Page Preview.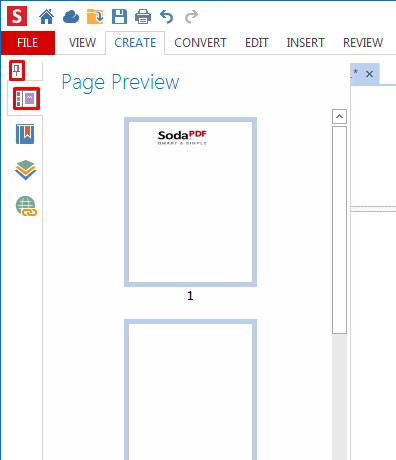 The Bookmarks section will allow you to use our virtual table of contents feature. Click here for more information.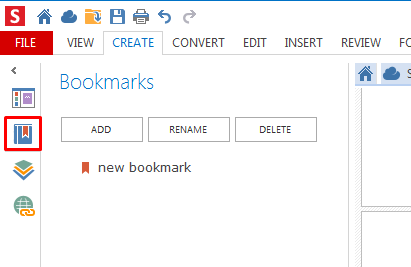 The Layers section will let you navigate between the different layers of your document by clicking on each one.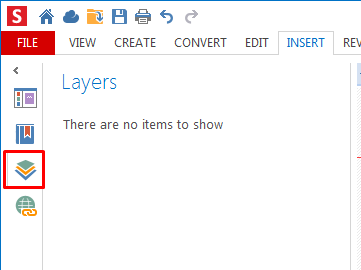 In the Links section you will be able to see a list of all the links in your document. Click here for more information.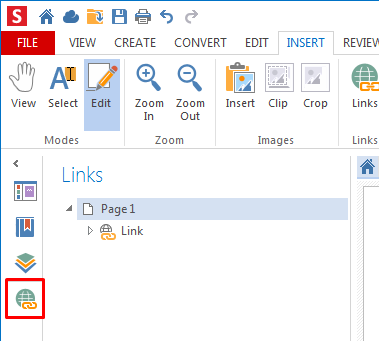 The first option on the right side is Properties. Each type of document element you can add will have a different properties menu. Each feature that has properties that can be configured, will have the options explained in the knowledge base article describing the feature. Click on the wrench icon whenever you have something selected in your file to open it.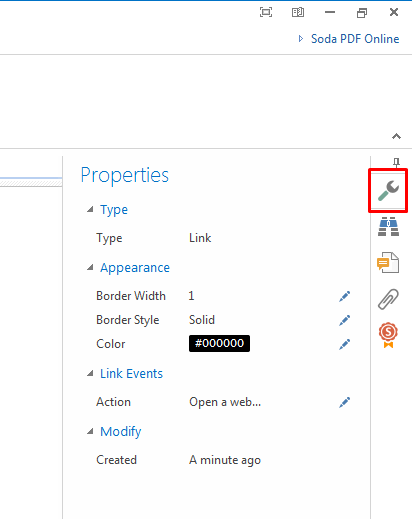 The Search feature will let you search your document for specific words/phrases. Click here for more information.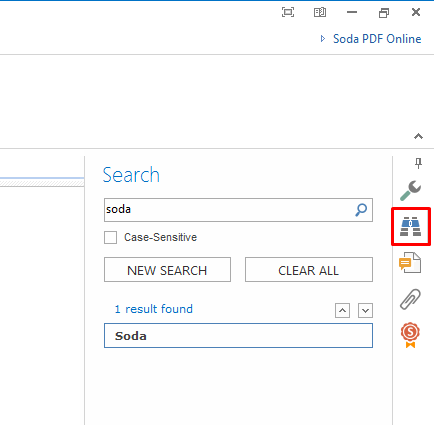 In the Comments section you can review all the annotations in your document. Click here to learn more.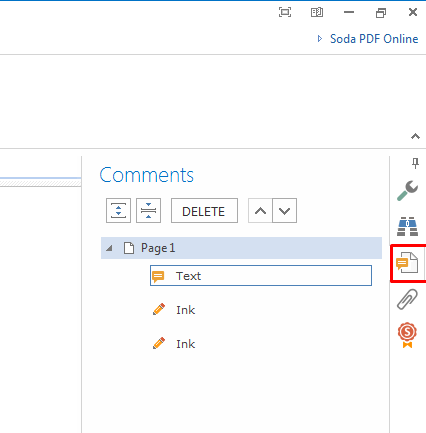 The Attachments section will let you manage any files attached to your PDF. Click here to learn more.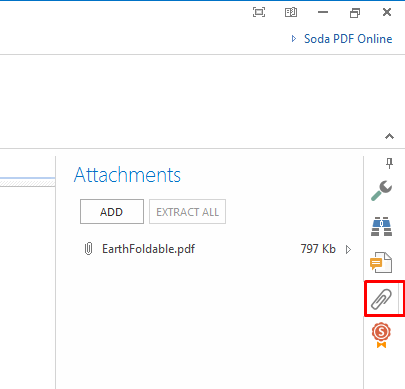 You can find our Signatures tool to quickly verify your documents Digital Signatures are still valid. When it is valid you will see the window below.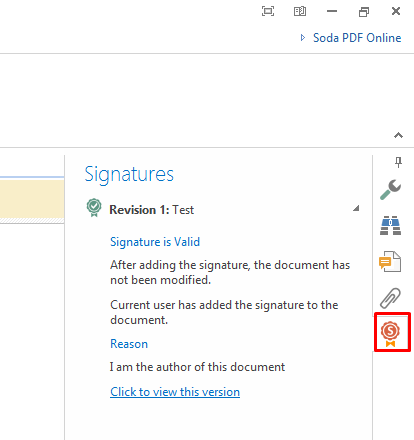 You can hold down your mouse button on any icon and drag your mouse to reorder them. You can drag options from the left to the right and vice versa.