The default printer is the one Soda PDF will turn to each time you print a file. You can always change the printer for each print job, however, this article will explain how to permanently assign a new primary printer.


Soda PDF Desktop
Soda PDF uses the default printer based on your Windows configuration. Any physical printer (paper printing) or virtual printer (the one Soda PDF installs for conversion to PDF) can be set as your default.

In order to change your default printer please follow these steps.


Windows 11, 10, 8
Click on the Start menu.

Choose Control Panel.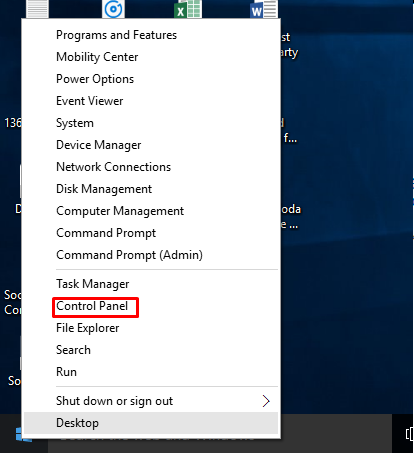 Under Hardware and Sound choose View devices and printer.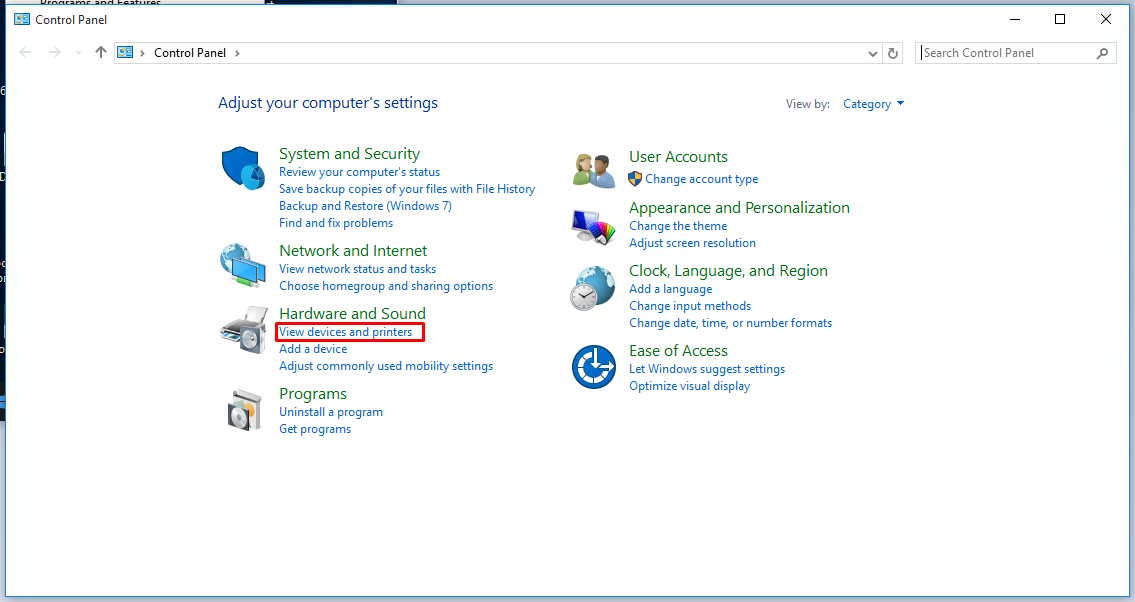 The default printer will have a green check box in its icon. Right-click on the printer you would like as your new default and choose Set as default printer.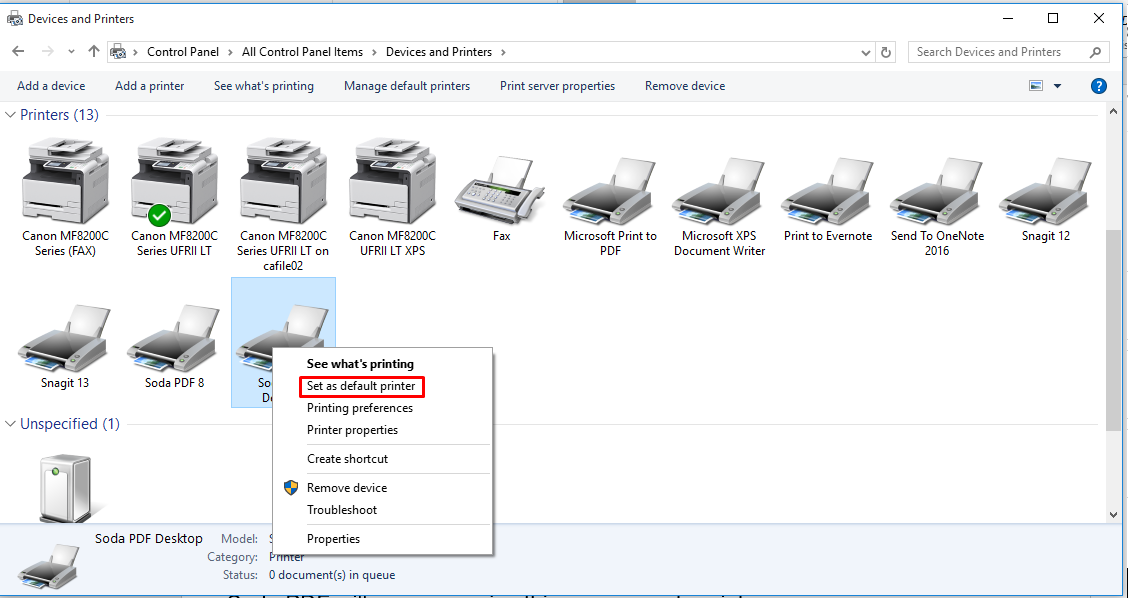 Soda PDF will now recognize this as your go-to printer.


Windows 7 + Vista
Open the Devices and Printers option.
Right-click on the printer you would like to make your default and select Set as default printer.
Soda PDF Online
Since Soda PDF Online is run from within your web browser it does not access your printers directly. Printing a file from within Soda PDF Online will use your web browser print settings.

Click here for more information on printing a file in Soda PDF Online.