The Remove Metadata tool will remove any sensitive metadata from your document.. 
Step 1 - Choose the Remove Metadata tool
Click on the Secure and Sign tab.
Select Remove Metadata.

Step 2 - Confirm removal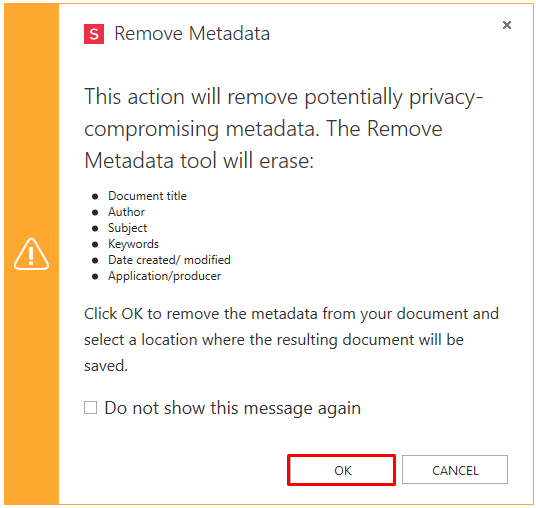 Step 3 - Save your file
You'll need to save a copy of your new, clean, PDF. 
Name your new PDF
Save your file.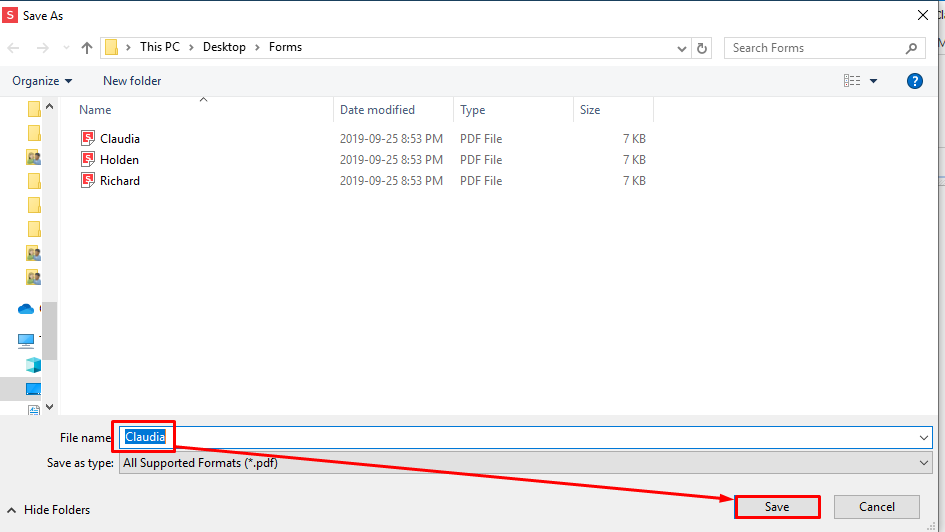 Congratulations, the metadata is now removed from your pdf :)