Soda PDF Desktop

In Soda PDF you are able to change from Multiple to Single document view.
In Single each file you open will be a new instance of Soda PDF.





In Multiple each file will open in a new tab of the same instance of Soda PDF.





You can toggle between them by choosing the mode you'd like to use in the View Module.




You will be prompted to restart Soda PDF so that the changed can come into effect. Click on Yes.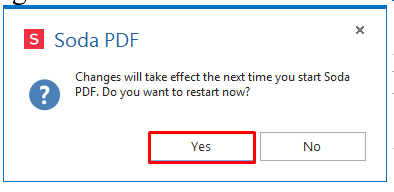 Soda PDF will restart.

Soda PDF Online

Soda PDF Online is accessed directly from within the web browser. This changes how the document view settings are configured.

By default, in each tab of your web browser, the Multiple View will be enabled. You can simply open multiple documents.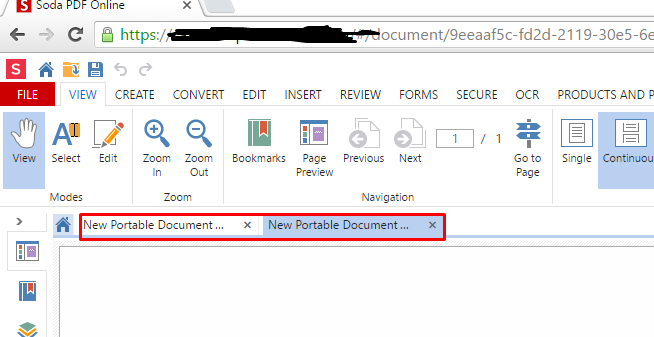 You can replicate the Single View by opening the web application in multiple tabs of your web browser.