Soda PDF Account Activation

With the release of our latest version of Soda PDF, we have introduced a client account area. When using a Soda PDF Plan or Edition you can login and assign Soda PDF Desktop to a new device.
You can transfer a license that is already assigned to a user from within your account area. You will first need to reset the license so that you can then assign it to a new user. 
Go to www.sodapdf.com and login to your account. 

Click on your name in the top right corner of the page.

Choose My Products.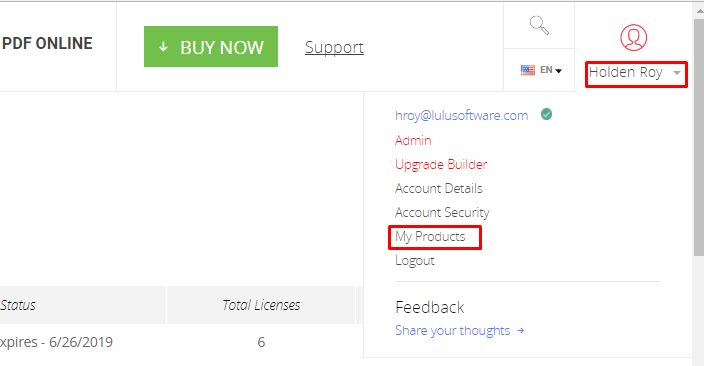 Scroll down to the product with the license you want to reset.
Click on it to expand it.
Choose the blue arrow next to the assigned email address.
Select Unassign.

Click on Continue to finalize.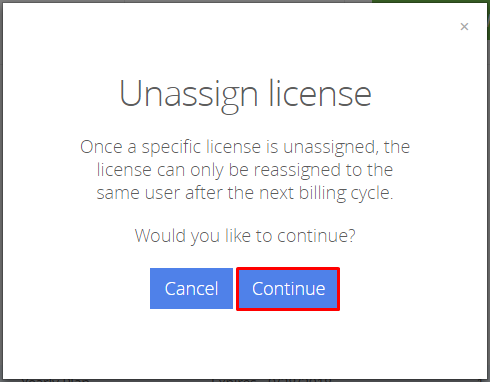 The email address will be replaced with Unassigned License.
Click on the action arrow.
Choose Assign. 

Enter the email address of the user into the box.
Click on Assign.


The user whose email address you supplied will now receive an email prompting them to create a password. Once that is done, they can log in to the application and begin using it. 
License Key Activation

Soda PDF licenses are valid for only 1 activation at a time. The activation is noted in the registry. If you reformat your hard drive or decide to use Soda PDF on another computer then you will need to contact our customer support team.
The agent will be able to disable your previous activation key. You will be issued a new license key that is valid for 1 use.
You can repeat this process as many times as you need.

Click here to contact our support team to transfer your license.